Would you like to be portraited, to show your strength in a picture or let everyone see who you really are?
Or do you wish to show the rest of the world with a picture, what you do and why you do it?
Just give me a call. It's the best way to get to know each other, ask your questions and finding out whether it will work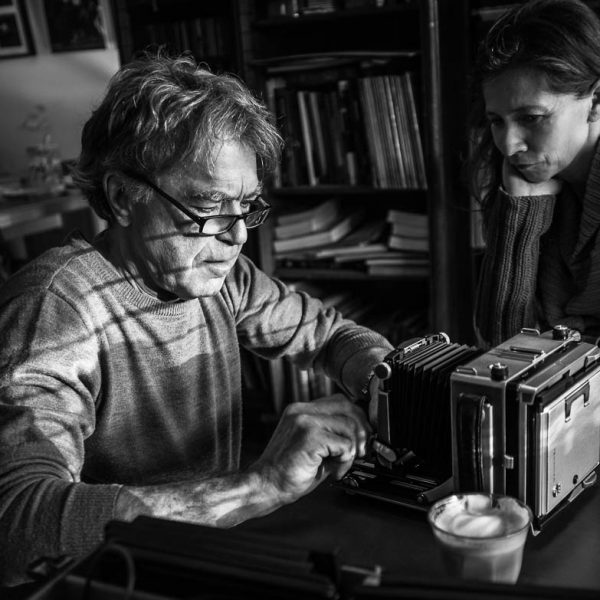 Capturing the most special moments… forever.
The way you are, the way it actually is… everyone is unique and worth to be immortalized in its best forever.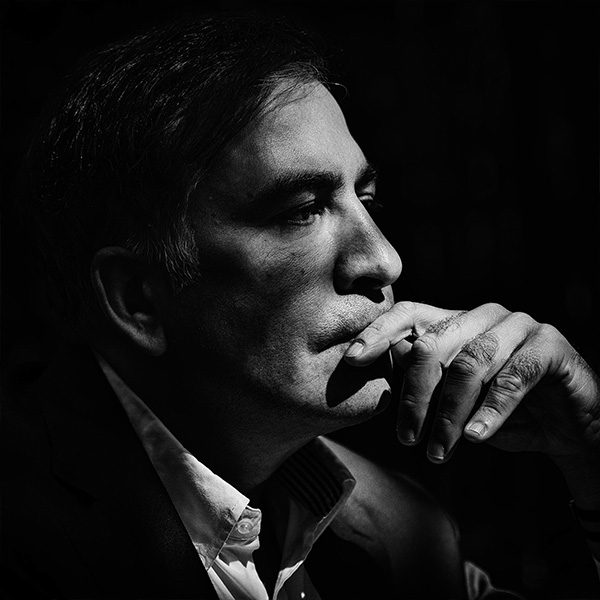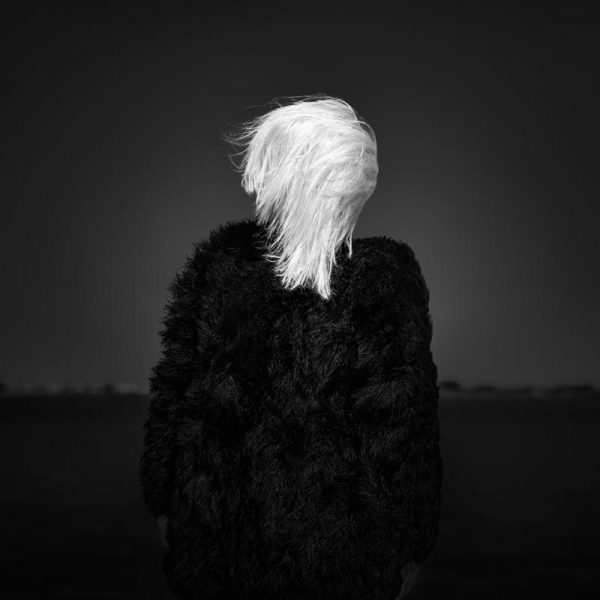 Your thoughts flowing from you to me, so that I can transform them into an artistic image.
Motivation shows what you are proud of.